Latest Articles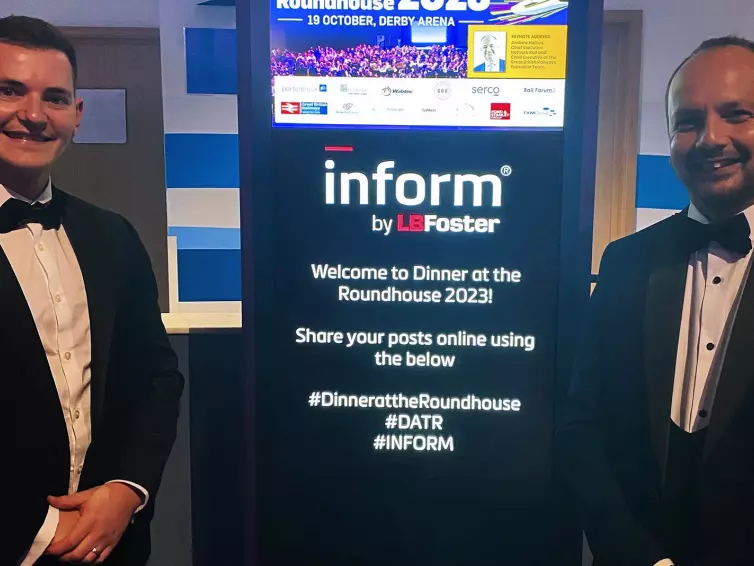 A keynote speech by the CEO of Network Rail and the Great British Railways Transition Team has paid tribute to L.B. Foster's...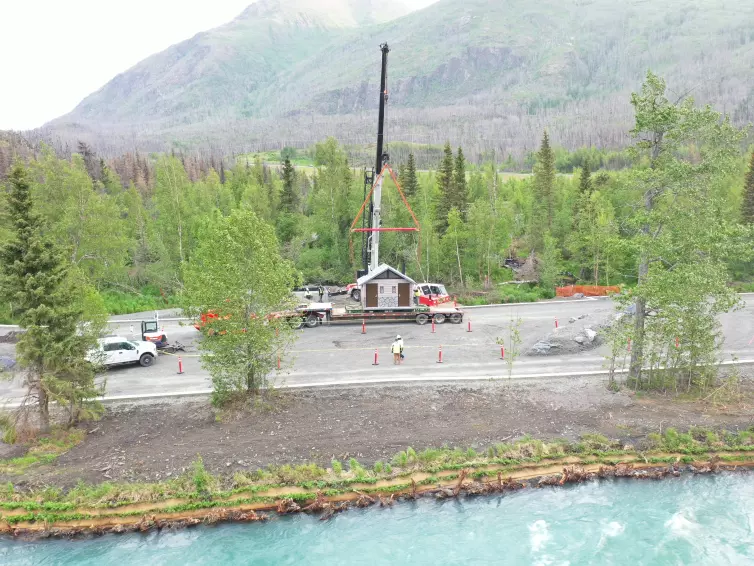 L.B. Foster's subsidiary, CXT Incorporated, ships approximately eight to ten precast concrete buildings to Alaska every year.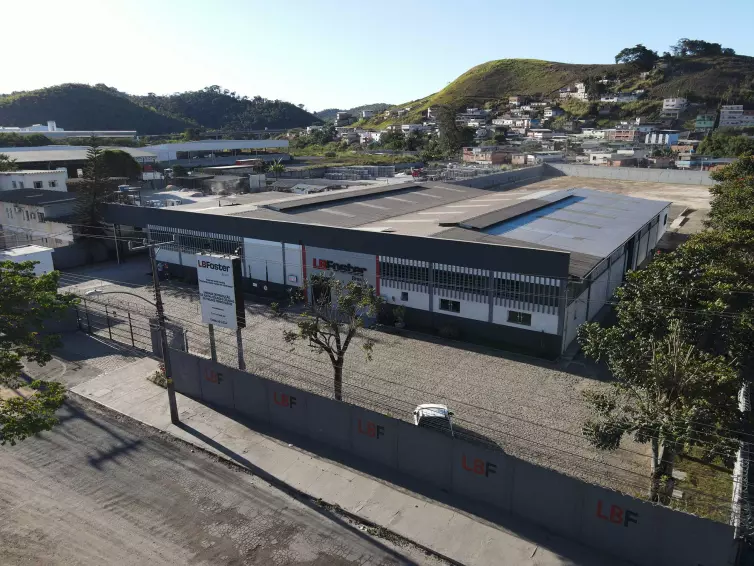 L.B. Foster is pleased to announce that our new Bonded Insulated Rail Joints facility in Juiz de Fora - MG Brazil is now open and...